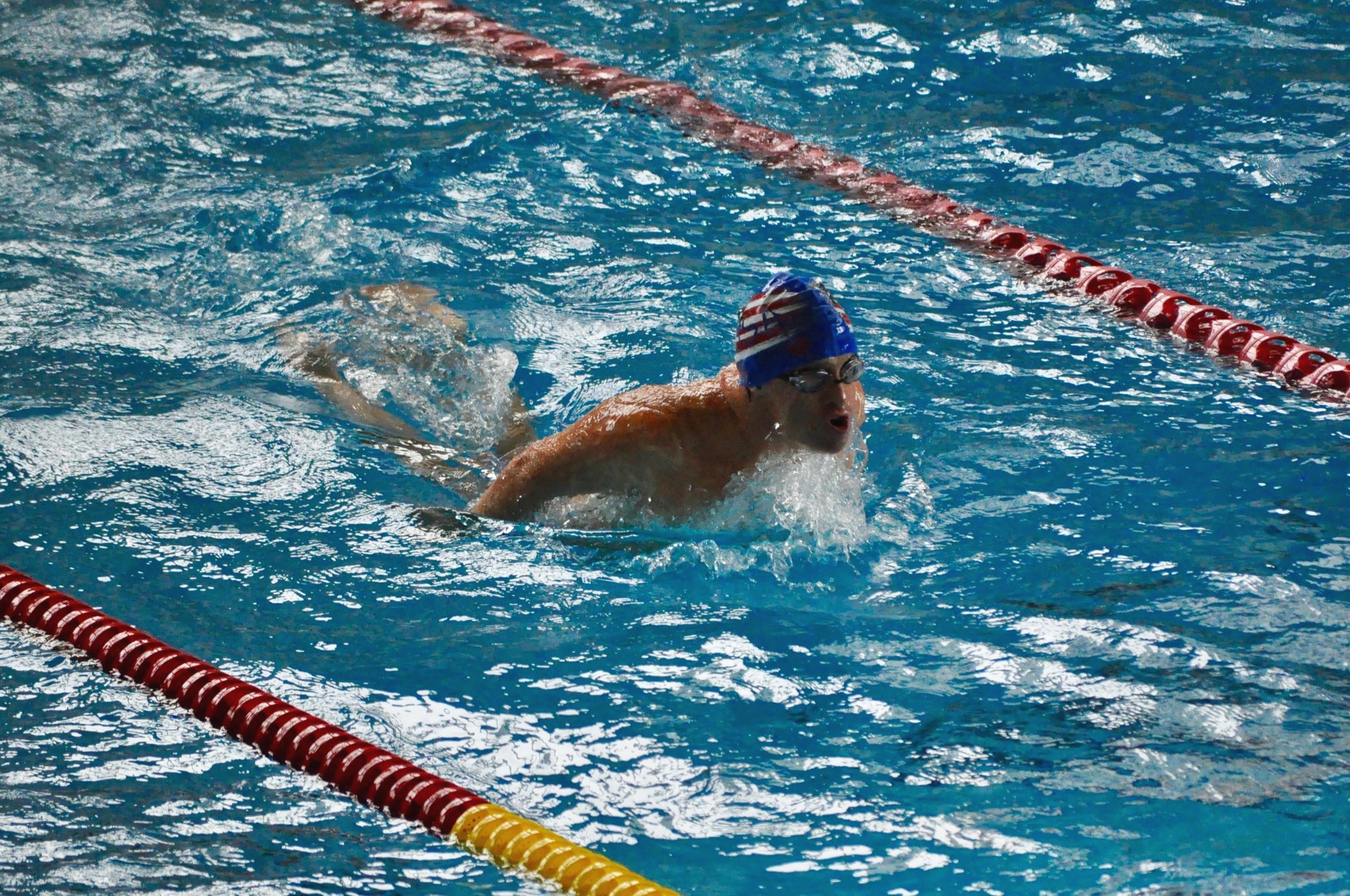 USA Takes 3rd at 2019 - Open European Championship!
2019 USA National Team Announced for European Open
Rowdy Gaines Shout Out for European Open - 2019
More information and membership form here.
USA Down Syndrome National Team
Meet the swimmers and learn how to qualify.
Your support has measurable impact - Thank you!
INTERNATIONAL COMPETITIONS